Marriage is a sacred institution, ordained by God, given to a man and a woman for the mutual edification, support, encouragement and benefit of each individual as they become united as one in love and commitment

.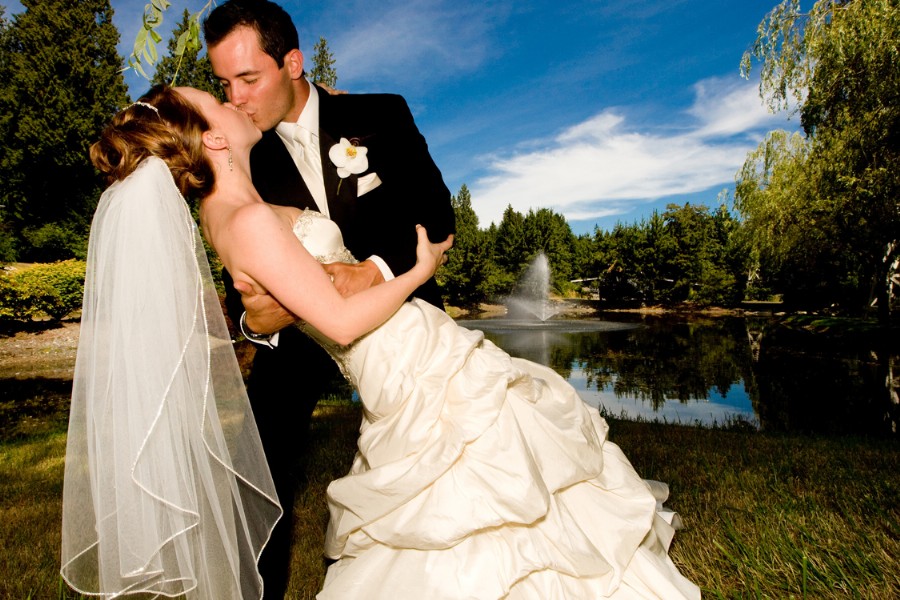 Let us begin by congratulating you on your decision to get married and to thank you for considering including all or part of the services available at Community Bible Church. There is a lot that goes into the planning of a wedding ceremony and, more importantly, a successful marriage and we are honored you thought of us in this process

.
We offer a variety of services and options to assist you in the planning and preparation of your special day. You may wish to request all or only a portion of these services for your wedding. Please take a careful look at our Policies and Procedures to know what your options are and what limitations we may have.
In order to have your marriage ceremony at CBC, you must be a member of Community Bible Church
If you have any questions or wish to arrange a meeting with a CBC Pastor, contact us at

:
(541) 664-5576