Each Sunday, we enjoy small-group prayer time, get-to-know-each-other activities, and an examination of Scripture, including lecture/discussion and small-group discussion. Our goal is to leave each Sunday knowing each other better, knowing the Bible more fully, and prayerfully seeking ways to translate the truth of God's Word into action.
About the Teachers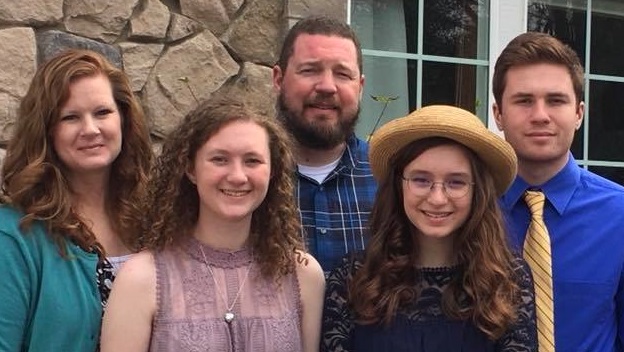 Ed Easton was born in the Rogue Valley and accepted Jesus Christ as his personal Savior at age seven. He met his wife, Jennifer, while attending Simpson University in Redding, California. Today, he is a teacher in the Crater Academy of Health and Public Services (CAHPS) at Crater High School. He and Jennie, along with their three children (Tyler, Abigail, and Hannah) have been members of CBC since 2005, and have served in a variety of ministries. Ed feels studying and teaching God's Word is a challenge and a privilege; belonging to a close and committed group of fellow disciples is a joy.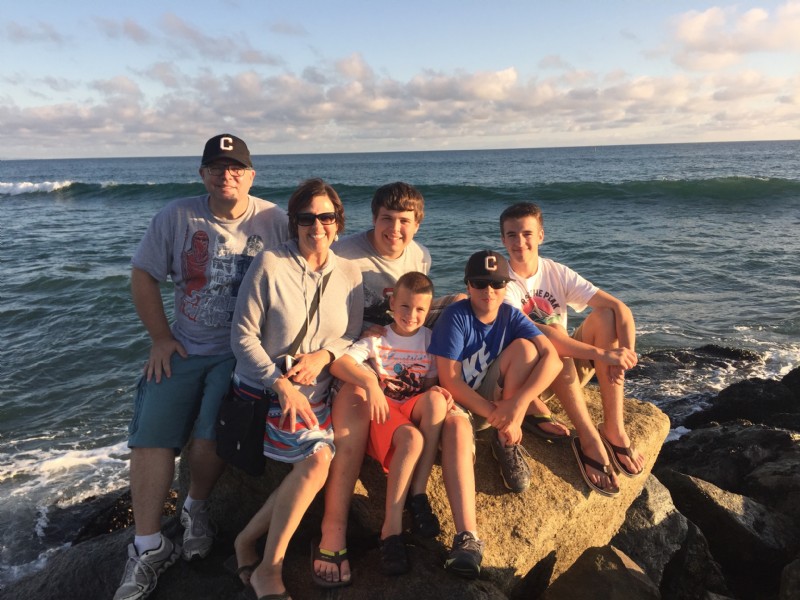 Pastor Kevin Hearne serves as Pastor of Education at Community Bible Church. He met his wife, Janelle, while attending The Master's College in Santa Clarita, CA. Kevin & Janelle have four children (Jacob, Joshua, Josiah & Jace) and have been members at CBC since 2010.