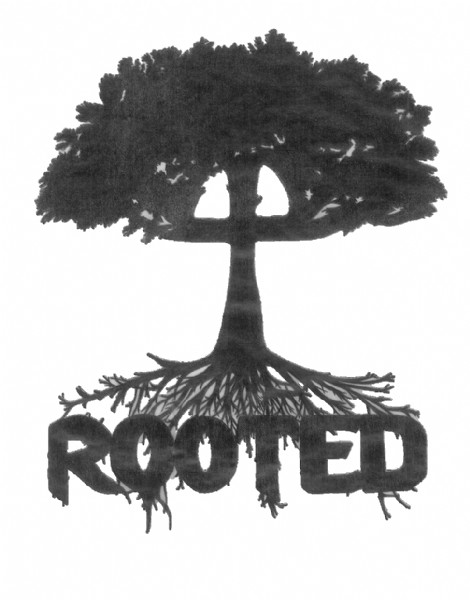 Rooted is the Senior High School ministry for students in 9th through 12th grade.
Creating disciples who are Rooted in their faith and capable of carrying on their beliefs and obedience to Christ into adulthood.
Rooted focuses on firmly establishing deep, strong roots in obedience to and faith in Jesus Christ. The Rooted staff works very hard to challenge these students to personalize and ingrain their commitment to their Lord and Savior before they transition into independent adulthood.
Sunday School: 10:45 - Noon (second service) upstairs in Room 202 (the Youth Room)
Mid-Week: Wednesdays from 7:00 - 8:30 upstairs in the Youth Room.