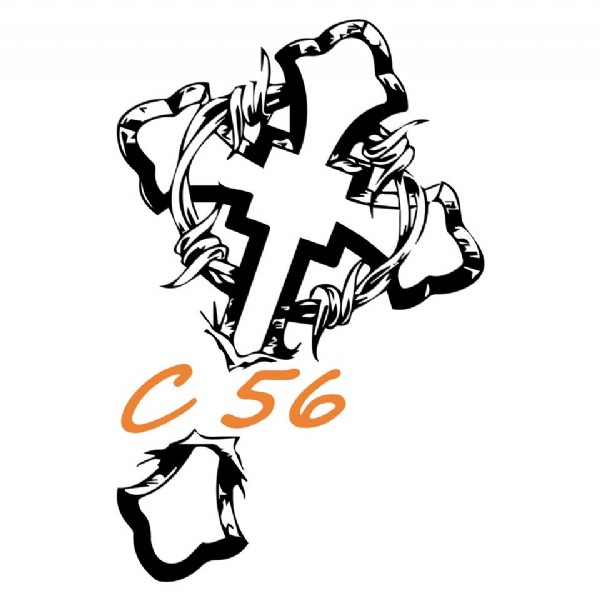 C56 is the fun and exciting first step into the Community Bible Church Youth Program. It is for 5th and 6th grade students and bridges the gap from elementary school into junior high. As well as spending lots of time exploring God's Word and its application to the lives of these students, C56 focuses on helping these young people take their first steps as they transition from kids to adults.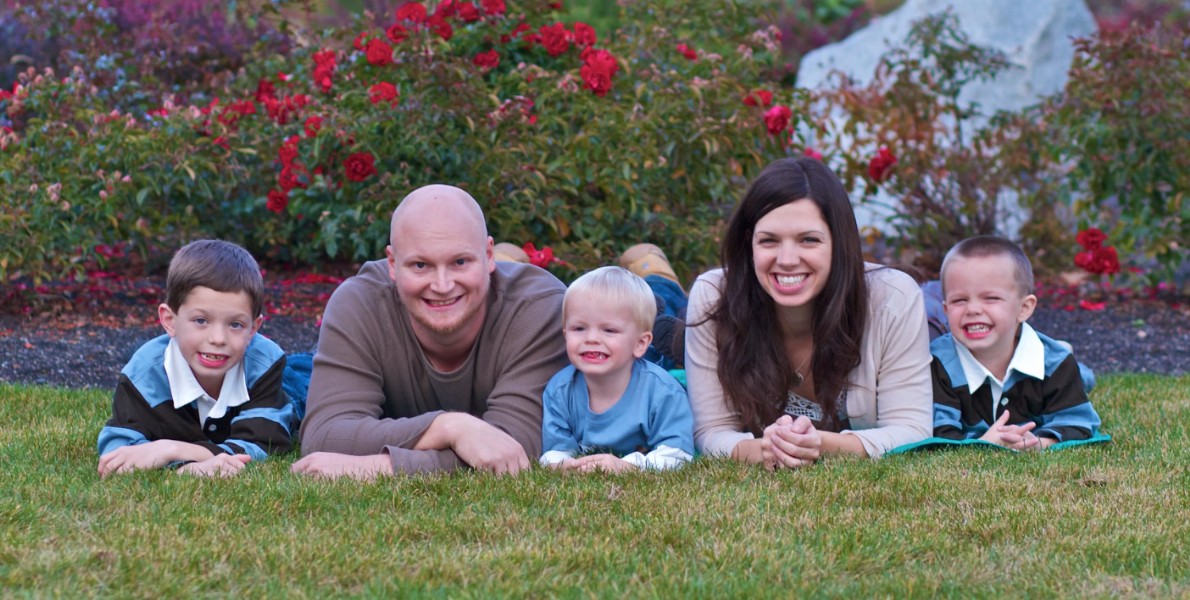 C56 is lead by Cody and Melissa Hvall (pronounced 'Vall')
Sunday School: 9:00 - 10:15 (first service) upstairs in Room 206.
Mid-week: Wednesdays from 6:30 - 8:00 upstairs in the youth area.
To see more events visit the Youth Calendar Page.