Sonshine Early Learning Center
Sonshine Early Learning Center is a non-denominational Christian Preschool and Daycare Center located in Community Bible Church and has been serving our community since 1977. We believe God has given us the unique opportunity to share His love with Children and their families as we help these kids explore the world He created.
CONTACT OR VISIT US

500 N. 10th Street

Central Point, OR 97502

(541) 664-1074
Office Hours:
Monday: 9:30am-4pm Tuesday: 8am-5:30pm Wednesday: 8am-5:30pm Thursday: 8am-5:30pm Friday: 8am-5pm

We have programs for the following ages:
Infants & Toddlers(6 weeks to 2.5 years)
Monday - Friday, 7:00am - 6:00pm
Preschool
Tuesday - Friday, 8:40 - 11:40
Beginners
(2.5 to 3 year olds) For those kids right out of the Toddler Room who are not quite potty trained.
Preschool 1 and 2
(3 to 3.5 year olds) Our middle group of preschool kids; This class is for independent bathroom users
Pre-K 1 and 2
(3.5 to 4 year olds) For students going into Kindergarten the following year
Daycare
(2.5 to 12 years olds that are enrolled in our Preschool or After School Programs)
7:00am - 6:00pm on Mondays, before & after preschool on Tuesdays - Fridays as well as on school holidays
**We drop off and busses deliver to our center school-age students from the three Central Point Elementary Schools**
CLICK BELOW TO DOWNLOAD OUR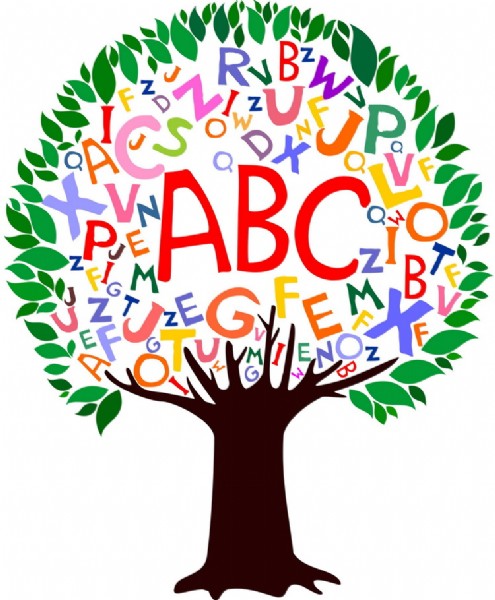 We would love to answer all your questions and give you a tour of our facilities!