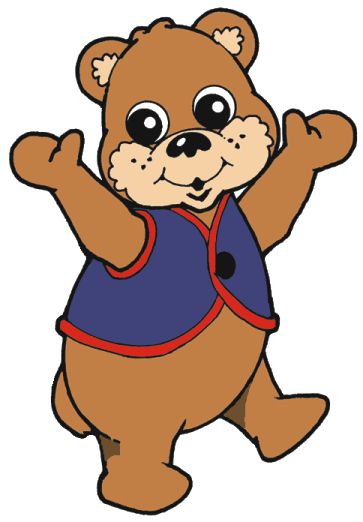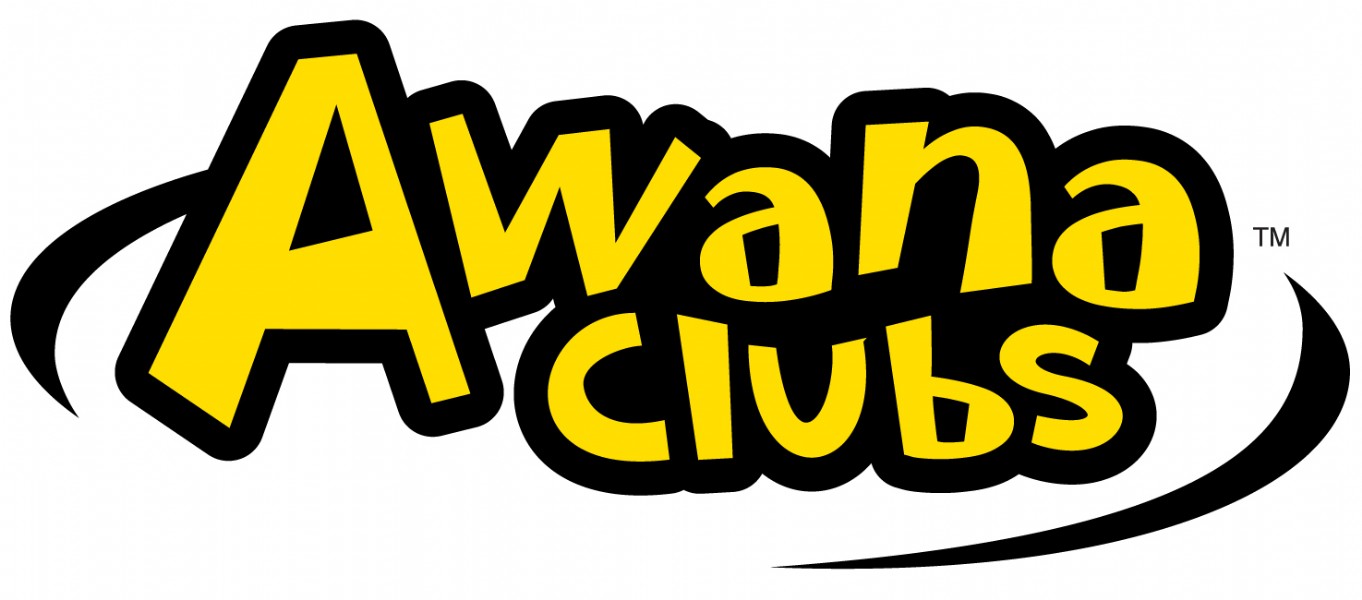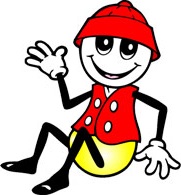 A

pproved

W

orkmen

A

re

N

ot

A

shamed

2 Timothy 2:15
Wednesdays from 6:30 - 8:00pm
September 12, 2018 through April 17, 2019
Cubbies

3 yrs - Pre K

Sparks

K - 2nd Grade

T&T

3rd & 4th Grade

C56

5th & 6th Grade
What is Awana?
The purpose of Awana is to help parents and churches raise children to know, love, and serve Christ. This program is a fun, exciting time filled with games, activities, Scripture memorization, and Bible lessons. Awana is broken down into three main segments:
Game Time
Small Group Time
Large Group Time
Game Time consists of exciting and fun games played around a game circle that is unique to the Awana club. These games are geared for every age group and every child regardless of individual athletic ability. Everyone can enjoy Game Time at Awana!
Small Group Time, each child will have the opportunity to memorize verses from the Bible and go through a book filled with adventure and activities. The club will be divided into smaller groups that will give each child a more personal atmosphere with their leader to help them work through their book faster. As each child works through their books, they will be given prizes and awards for their accomplishments.
Large Group Time is a special time where the club will come together and sing songs, enjoy a skit, and listen to a Bible lesson.
To Calculate Fees only, please use the Fee Schedule
(note, we are waiving all registration fees this year)
---
Dress up for a theme night a get extra AWANA Bucks and points for you and your team.
---
Fees:
Annual Fee: We are waiving all registratiion fees this year.
Books are $12, Uniform Vests $12, and Shirts vary.

Books, uniforms, and bags will not be distributed before payment is received.
If your child's book is lost, it will need to be replaced at an additional cost.
---
Nightly Schedule:
6:15 p.m.Check-in / Registration - AWANA secretaries will be ready in the back hallway for each club. We will not be checking in clubbers before this time.
Please do not drop off your child before 6:15 p.m.
6:30 p.m.Club Begins
8:00 p.m.Club Concludes
Please return punctually to pick up your children! Your child's safety is our priority. Our policy requires parents or authorized adults to pick up children through 4th grade from the club. We cannot send children with older siblings or release them to meet you in the parking lot, hall, etc.
---
Parents can help from Home
Your encouragement and interest in your child's progress is extremely valuable. You can encourage your child in the following ways:
1. The foundation for AWANA is God's Word, The Bible. Supporting your child's memory work is vital to his/her success. Remind them to work on their verses early in the week (preferably starting the Thursday evening after AWANA). Sometimes you may need to listen and give hints to assist. If your child has difficulty memorizing, please tell their leaders. The leaders and directors may be able to help with other techniques.
2. Parental signatures are not accepted for section approval. This policy applies even to parents who volunteer in AWANA. There are, however, some activities in the handbook that do require parental feedback on the pages; your participation on these pages is necessary.
3. Your child will earn points for their team by attending club in uniform, bringing their handbook, and bringing a Bible. Please help them remember to bring these items.
4. There may be times when parents will be needed as volunteers for special activities. Please consider if you would like to participate. If interested, notify the club's directors or secretaries.
5. Last, but most important, pray for your child. Pray that the Word of God they are memorizing will touch their heart. Pray that they will come to know Jesus Christ and learn to serve Him.